Flip the Silver Switch
Amberjack Publishing
July 2018
The Crimson Five are back again, ready to compete against the best inventor teams in the world to place at the Piedmont Global Championships with their amazing invention, the Ancestor App. The odds are in their favor, but when they arrive in Quebec City, they're blind-sided with another task to solve, and they only have two weeks to do it. As the team struggles with a lack of creativity, the rumor mill starts turning, and the Crimson Five start to question everything about each other. Kia knows she and her team must come together like never before in order to win, but a tragedy threatens to derail all that they've built.
Pre Order Query Critique Giveaway!!!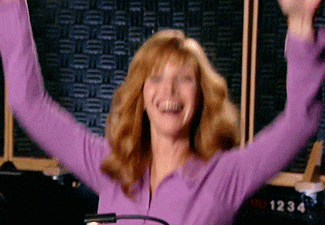 In honor of Jackie's cover reveal, I've put together a special query critique giveaway!
I will be giving away 5 query critiques to the first five people who pre order FLIP THE SILVER SWITCH.
To qualify you must email proof of pre-order to Queryrebecca@goldenwheatliterary.com with the subject #FlipTheSilverSwitchGiveaway
The first five people to email me proof of Pre-order will be notified before the end of the day.
Click the link to pre-order:
About the Author
Jackie Yeager is a middle grade author whose stories inspire children to think more, work hard, and dream big. She holds a Master's degree in Education and spent several years coaching Odyssey of the Mind, where her team once-upon-a-time competed at the World Finals. She lives in Rochester, NY with her real life prince charming and two royally amazing teens. When she's not writing imaginative middle grade fiction or living in her own fairly-tale world, she can be found conducting creative problem solving/writing workshops for kids and blogging at www.swirlandspark.com. You can also connect with her on Twitter, Facebook, and Instagram.
Please reload
Featured Review
Tag Cloud